Plainview Bail Bondsman Help
Plainview · Hale County, TX
Free Bond Assistance
806-999-9999
Bail Bond Help for Hale County, TX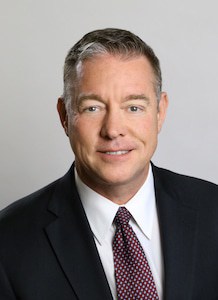 Dunham & Jones works with and assists bail bondsmen in Plainview and Hale County in the jail release process. We've been helping clients to get bail bonded and released from jail, in Hale County for over thirty-three years. If you're trying to help a loved one or friend get released from jail in Hale County, Dunham & Jones criminal defense attorneys in Plainview can help you coordinate the bonding process in Hale County.
Are you trying to...
Verify that a family member or friend is in a Hale County Jail
Determine when a bond will be set in Hale County
Find the bond amount in Hale County
Coordinate with an appropriate bail bondsman in Hale County
Contact our JAIL RELEASE TEAM 7 days a week at 806-999-9999 to speak with one of our Jail Release Coordinators.
Hale County Jail Information
Hale County Jail
1900 S. Columbia St.
Plainview, TX 79072 79072


Are you trying to bond someone out of jail in Plainview , Texas?
Remember, if are trying to help a family member or friend to be released from a Hale County Jail, call your Dunham & Jones JAIL RELEASE TEAM at 806-999-9999.
FREE Texas Bail Bondsman Assistance